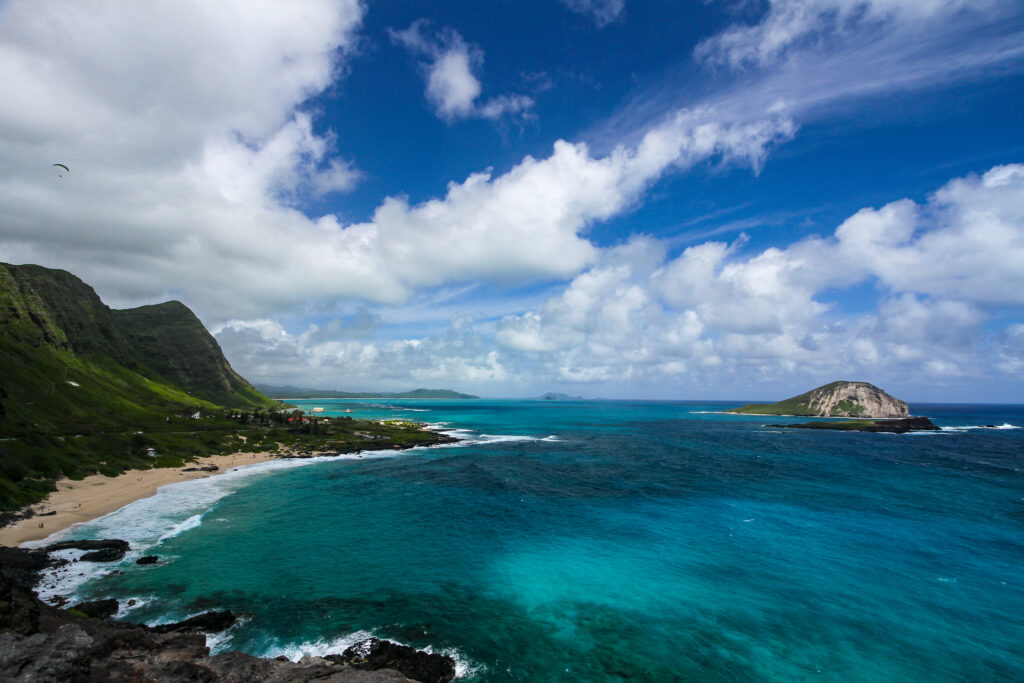 Sports | Portraits | Fine Art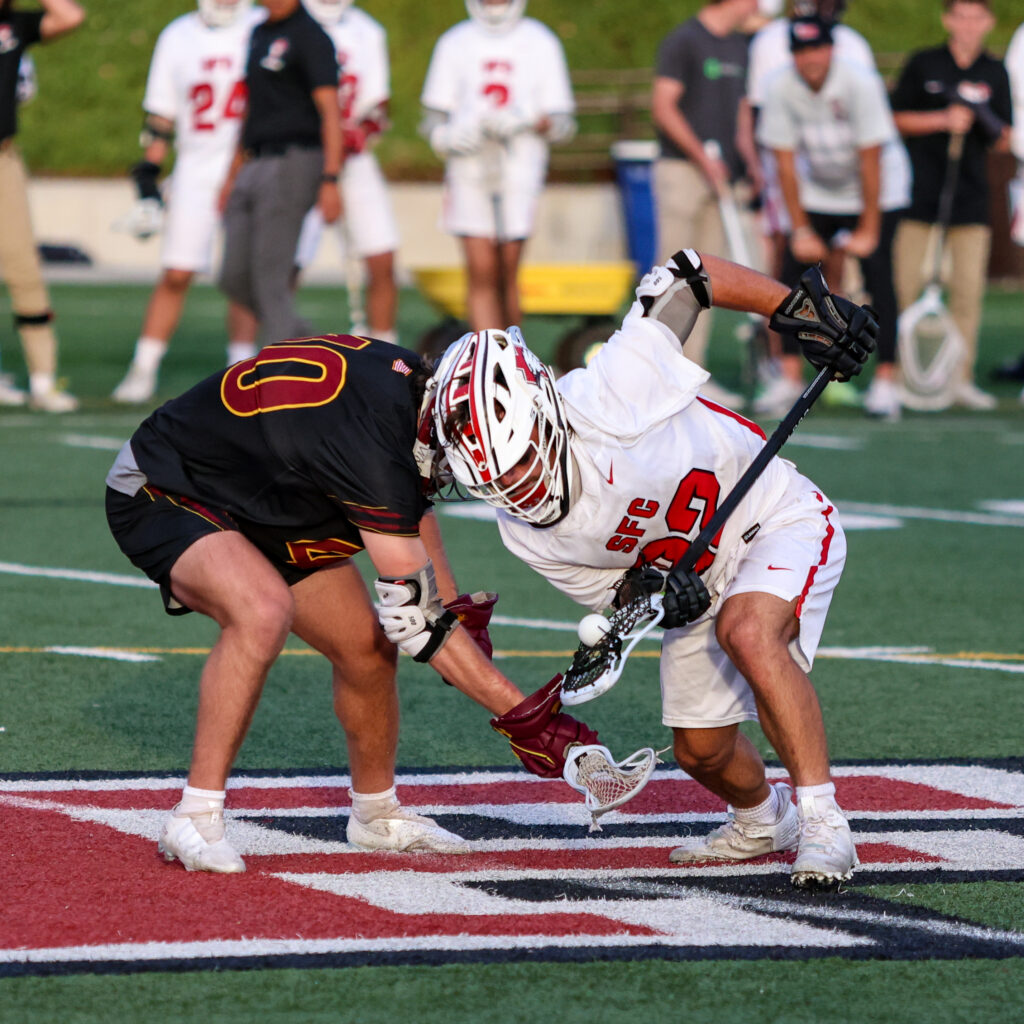 Whether you have a club that needs marketing or social media posts, a team looking to create a different sort of keepsake for your players, or an individual looking for photos for your recruiting video or social media, DWake95 can help!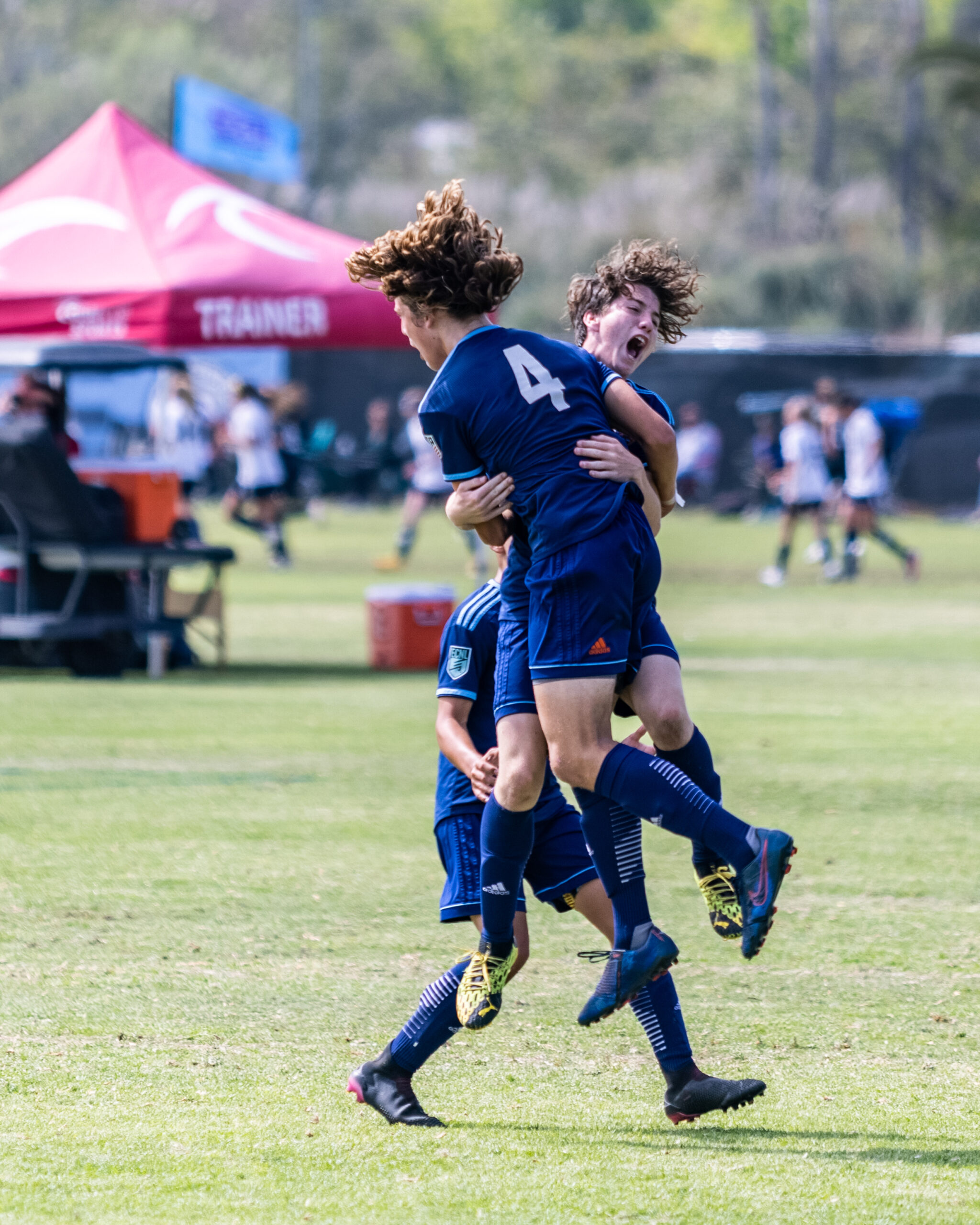 Athletic Experience
DWake95 played many sports all the way through Division 1 Football. He has also coached and shot many different events including soccer, lacrosse, football, waterpolo, and others. DWake95 can capture the moments so that you can relive the memories.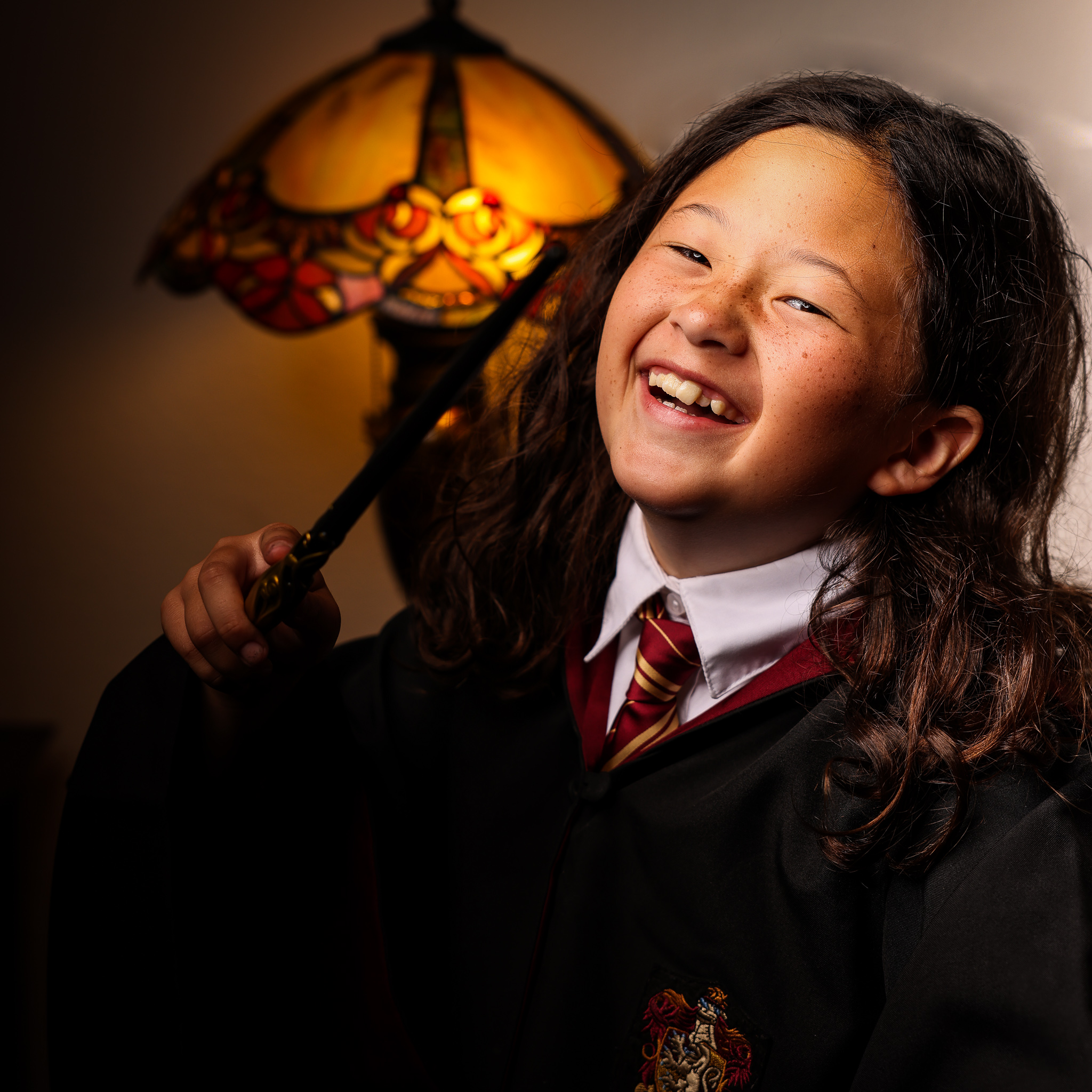 Portraits
From kids to corporate, Dwake95 will keep it fun and light and work with you to capture your true self. Senior portraits, fun portraits, and corporate head shots are all available.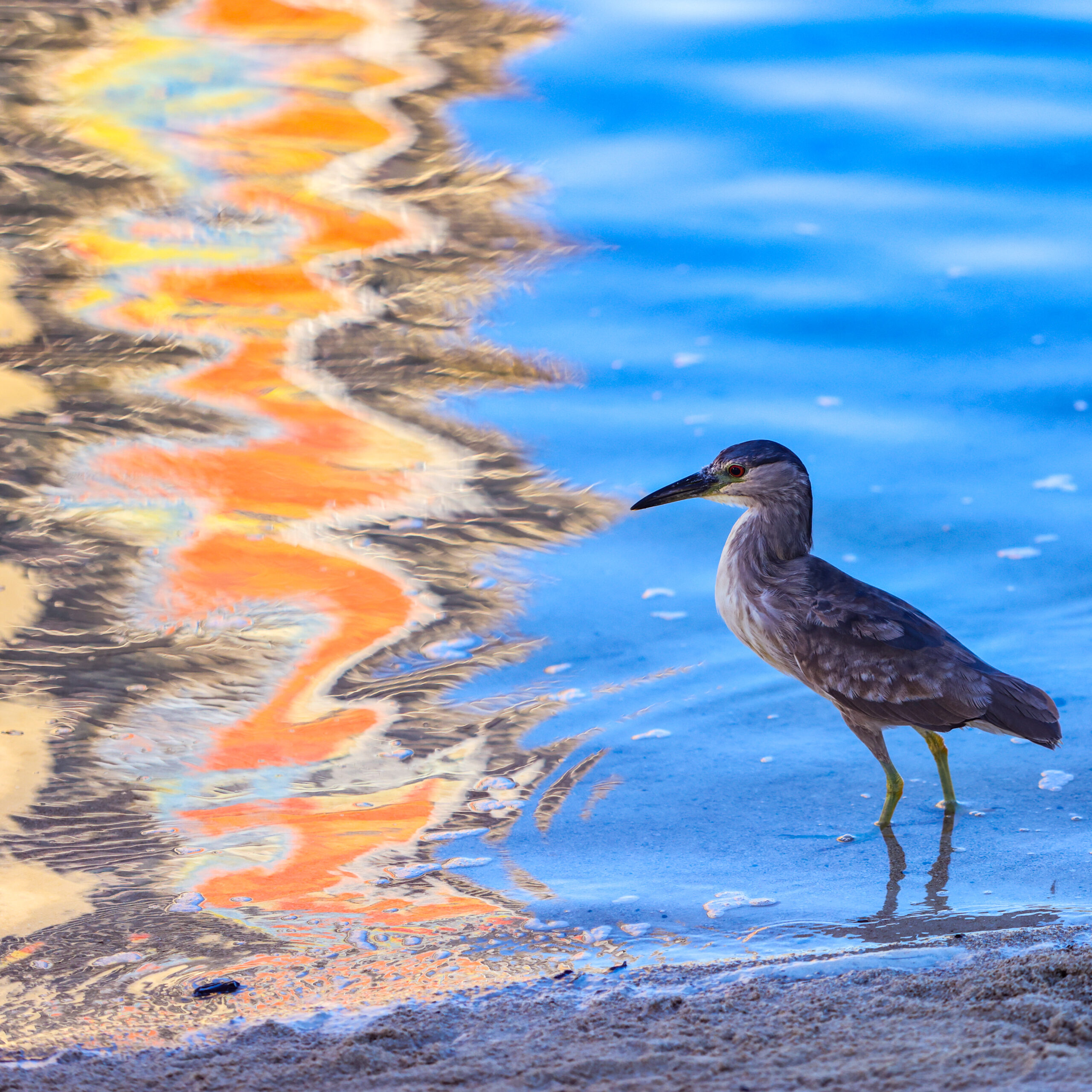 Fine Art
If you are interested in any photos for large print or installation, please contact us.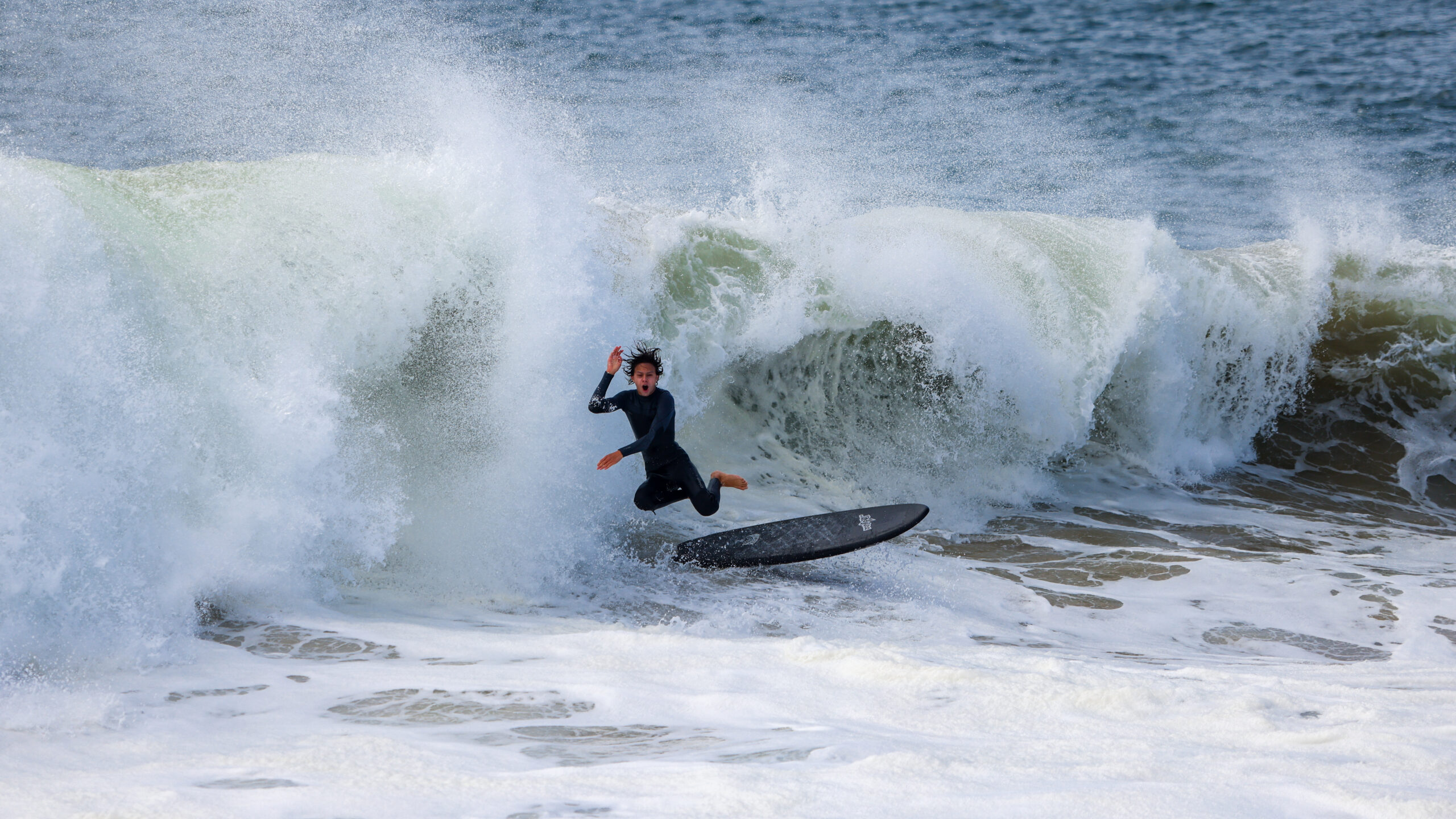 Action Sports
Always excited to help you capture exciting moments in your sport!